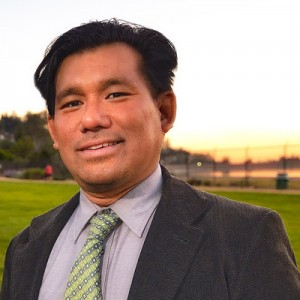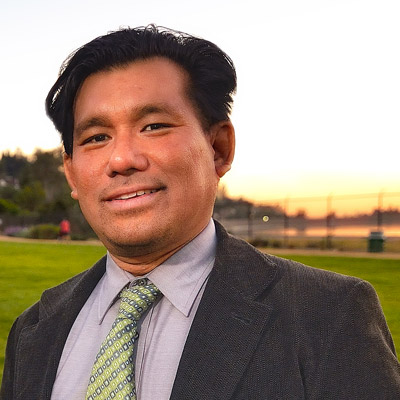 Born in, raised in and a lifelong product of Los Angeles' 13th council district, Elson has dedicated over half of his life to his community through youth advocacy, neighborhood improvement, community engagement, organizing, empowerment and community building.
His experience and passion in communications/outreach, consensus building, the arts, technology, transit/bicycle/pedestrian advocacy, native plantlife advocacy, environmental sustainability, cultural tourism, local history and linking people and resources set him apart from all the other candidates for the 13th district.
Los Angeles is known for its creativity, diversity and dynamism. So why doesn't our city government reflect that? Our city government has had too much of the same…Elson wants to be a different kind of elected official. He's a servant, not a bureaucrat. A creative thinker, not a career politician. He wants to break the mold (in many ways) and make his hometown of Los Angeles the world-class city many of us have only dreamed of. Join our team and live the dream — for a clean, green and never-before-seen District 13!